Tujuh Belas; Fourth Week of Sem 2
Sunday, September 27, 2015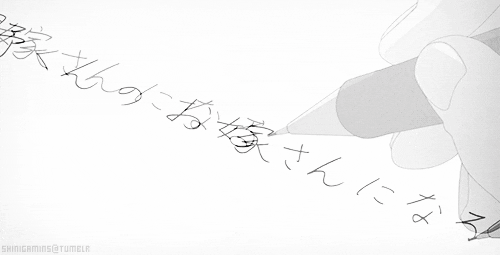 It has been four weeks since I become a sophomore in this university. So far, it's good but have a few pros and cons there and there for a Law student like me. Ever since I learned the law subjects, I feel a slight load in my head like "what the hell is this thing?". I keep repeating the same thoughts every time I learn any new thing in the subject. I wanted to stop thinking like that but, I can't do it. Or perhaps just keep viewing the subjects negatively. I wanted to love all the law subjects, especially Law of Contract and Malaysian Legal System. But, I just don't know how to love it. I recalled back how I love History subject but I can't remember how and why I love the subject on the first place. See my problem here? Before, I come to see my mentor and asked for her advises. She told me to understand the subject first before you even love the subject. That is the key how you will learn the hard subject in ease. I am trying to understand them, but...okay I have use too many buts. I should stop ugh.
One more thing, the reference books for law subjects are really really hard to find here around Terengganu. My classmates who have returned to their hometown at Raya Haji last week have bought the books and I'm here like "now what? should I photocopy the book or..." I already asked my brother to find the book in Sabah, but he only found the Malay version of them OTL we used English mostly in our subject how am I suppose to translate if I use the Malay one Ya Allah...
Okay so so so I should stop here before I even crying for real in front of my laptop and tomorrow we have Law of Contract quiz OH MY GOD JUST KILL ME ALREADY!