Dua Puluh Empat: Monday Talk
Tuesday, April 26, 2016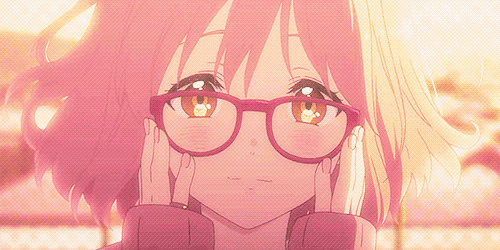 Tomorrow is public holiday for Terengganu state and I was like yay! more holiday! even though I am not part of Terengganu citizens hahaha okay stop. Though it was a one-day break I still have assignments to finish before finals and I HAVE A TAKE-HOME TEST FOR CONSTITUTIONAL LAW. It's a good thing since it's a take-home test because it's an open book test and we can get 10% for free if all answers are correct. Still, it's not an enjoyable holiday for law students. I still have like... less than two weeks until final. Gosh, look at all the stress came out from my head.
Notice something different about the blog? Yes! I changed the header! It's not my usual style when making a header and it's my first time using Photoshop instead of GIMP. I was inspired to make the header from my friend's blog
humairashamsul
because her blog is goal like seriously. HOW CAN SHE BE SO GOOD IN PHOTOSHOP WHILE I'M HERE EDITING LIKE A PIECE OF POOP. haha no offences but it's true tho. Check out her blog and there's lot of books and movies hauls/reviews. She loves doing that. I don't know why. Her English was so good I am jealous ;A;
okay back to the header bussiness. So, I combined pink and purple but since I like pink more, it's dominating the purple one haha. And oh! Starbucks is also one of my favorite. My usual flavor is Dark Mocha and it was a coincidence that there is a cartoon version of it so I just put it there. The world map? Nah, I just put it there to make it look nice and it blended so well with all the textures. What about the Eiffel Tower? Well, I love Paris and Eiffel Tower is one of my fav towers (after grilled burger 24 towers ck ck just kidding) so yeah I put it there too. The laptop and books showed that how much I love these two things. Why there is no cellphone? Because I don't usually attached with my cellphone. I forgot to put music or something that can represent music on the header but oh well I can make it later. Oh wait! There is! I put 5SOS there haha.
Here's a picture of it but it's kinda too bright/blurry? Nah, who cares. Sorry my study desk was kinda... messy.
Okay that's it for the blog post. I think I should go back on my take-home test since I have abandoned it for an hour now. No, maybe two hours already.
[EDIT: okay I just make some renovations to my blog and it has a new look now! I love it!]